Are you looking for the best way to learn Nepali language? Most of the peoples of Nepal can understand and speak English very well. But knowing those beautiful Nepali words will be helpful for you to join with the Nepalese peoples even easier & instantly.

Learning entire Nepali language will be hard for the foreigners, But here I am going to provide you the easy, and basic Nepali words which will help you to make your holiday unforgettable. By these beautiful Nepali words, you can share & express your feelings with the Nepalese peoples.
The reason for providing those common Nepali words is especially to connect with the people of rural, undeveloped, remote areas of Nepal.
These are the same words which I used to teach my guests when I used to be a tour & trekking guide in Nepal. There is no doubt that you will know about these words after you arrive & spend some days here. But Knowing those typical Nepali words earlier will help you to connect with the peoples at the airport & the hotel you are staying itself.
When you speak Nepali in front of local peoples here firstly, they will smile & will be happy to serve/help you even more. Here are the 10 beautiful Nepali words you must know to connect with locals all around Nepal.
1. Hello – "Namaste"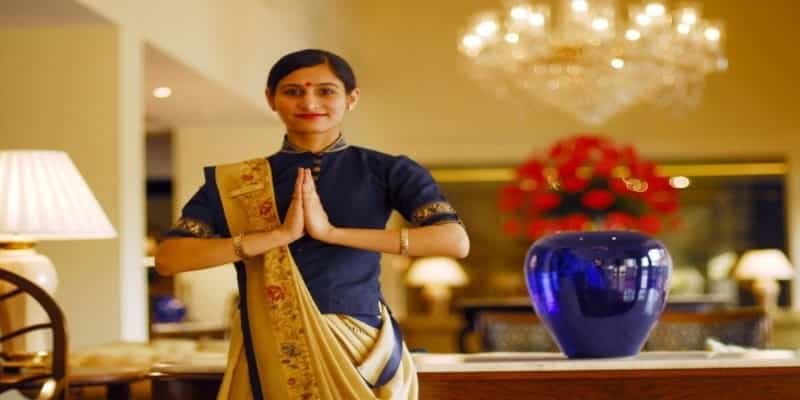 "Namaste" is a word to welcome someone & start a conversation in Nepali. Press both hands together and bow your head a little bit & say Namaste to start a conversation. "Namaste" simply means a "Hi" or "Hello" in English.
Bowing the head means expressing gratitude towards the people you are going to talk. "Namaste" is the most used word in Nepal & also most known Nepali word by foreigners too.
Whenever you enter some shops in Nepal or even at hotels, all will welcome you by saying "Namaste". In reply, you can also say "Namaste" too.


2. How are you – "Sanchai hunuhunchha?"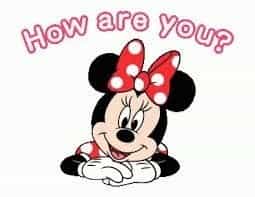 In general, the word "Sanchai hunuhunchha" means asking someone about their current health situation whether they are fine or not. "Sanchai hunhunchha" means caring for someone's health, whether he/she is fit & fine or not. Simply it means "How are you" in English.
You can use the words "Hello" & "How are you" at the same time to start the conversation with someone by asking someone about their health conditions. Likewise, you can use "Namaste" & "Sanchai hunuhunchha" also at the same time too.
When you ask someone about their health, then they will ask you back like if you said "how are you" to someone he will probably say "I am fine what about you?". Same way you can also say "Thik chhu" or "Sanchai chhu" to say I am also fine in Nepali.
3. How much – "Kati ho?"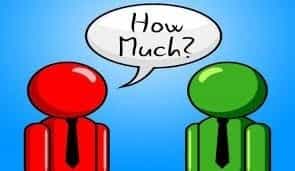 "Kati ho" is the most important word to use while you are buying something in Nepal. "Kati ho" means "How much" in English. Like asking for "how much for this?" in shops, you can ask shopkeeper "Kati ho" by showing the thing you are going to buy.
This simple multi-used word will even helpful for you while eating in restaurants, paying you bill on a Hotel etc.
The surprising fact is when you ask for "Kati ho" instead of "How much" the shopkeeper will think that it been a long that you are staying in Nepal & you know every thing about the price variations of Nepal. So, He/she will tell you the reasonable price rather than taking more profit.
If you still feel its expensive try saying "mahango bhayo" it means "it's so expensive" in Nepali. And you can also add "Sasto garnuna" to get the best possible price. "Sasto garnuna" means asking for some discounts. Try it, it works.
4. It's nice – "Ramro chha"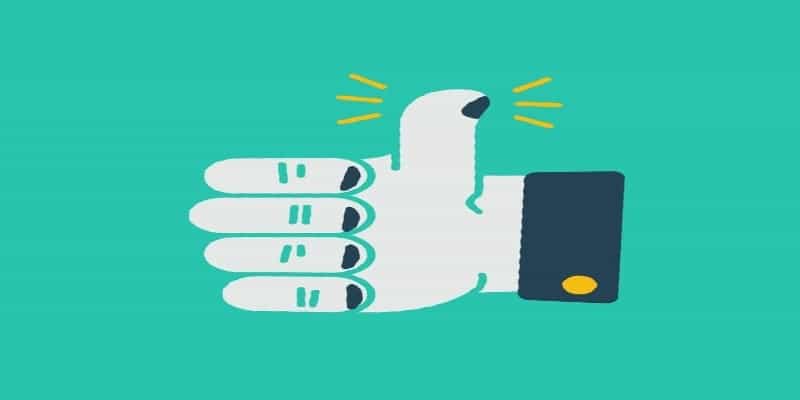 "Ramro chha." is a multi-usable Nepali word. It means beautiful, nice or good. You can use the word "Ramro chha" to appreciate something; someone's good service or even the beauty of the place, picture, view, etc.


If someone asks you "how's it?" you can say "Ramro chha" to express its beauty. For example "Nepal Ramro chha" means "Nepal is beautiful."
5. It's fun – "Ramailo chha"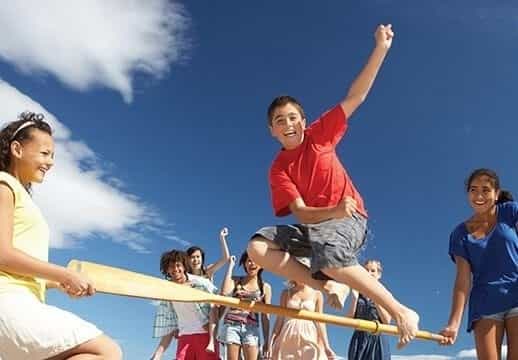 As I already said Nepal is a naturally beautiful country, there is no doubt that you will fall in love with Nepal's beauty. You will experience lots of fun & unforgettable memories in Nepal.
Nepali traditional culture & beliefs will give you an opportunity to experience the things that you had never seen and imagine.
The word "Ramailo chha" refers to the best event, things or activity that provided you with fun or extra enjoyment during your trip.
When someone asks with you how's Nepal? You can say "Ramailo chha" to express your love toward the thing that you had explored.
6. It's sweet – "Mitho chha"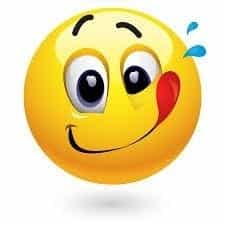 Not only for adventure lovers, but Nepal is also the best destination for foods lovers too. The different Nepali cuisines are most famous around the world such as Thakali Khana, Chatamari, Newari Khaja set etc.
After eating a delicious meal, you can say "mitho chha" to define it's taste. The one who made the food will be more happy to listen to this word rather than listening just "wow its tasty".
It is a handy word that you can speak at a hotel, restaurants, or even at tea houses during the trek.
7. I love you – "Ma timilai maya garchhu"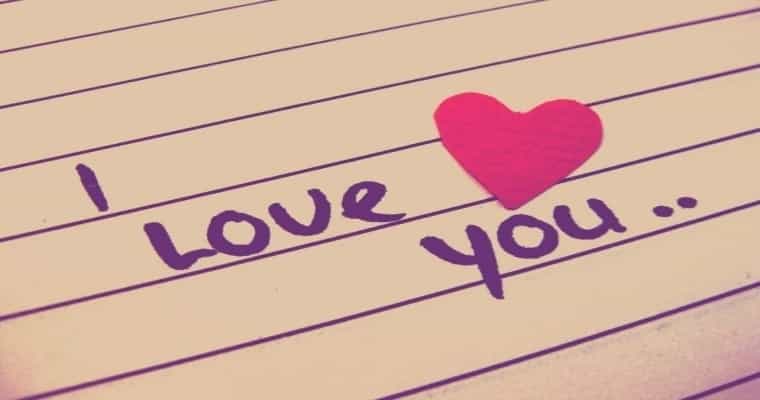 Not only there is a chance to fall in love with Nepal's beauty, but there is also a chance sometimes you will fall in love with the Nepali guy/girl.
"Ma timilai Maya garchhu" is a word to tell someone that you love him/her. "Ma timilai Maya garchhu" is a Nepali version of "I love you."
8. I am sorry – "Maaf garnuhos"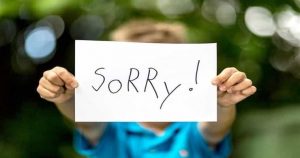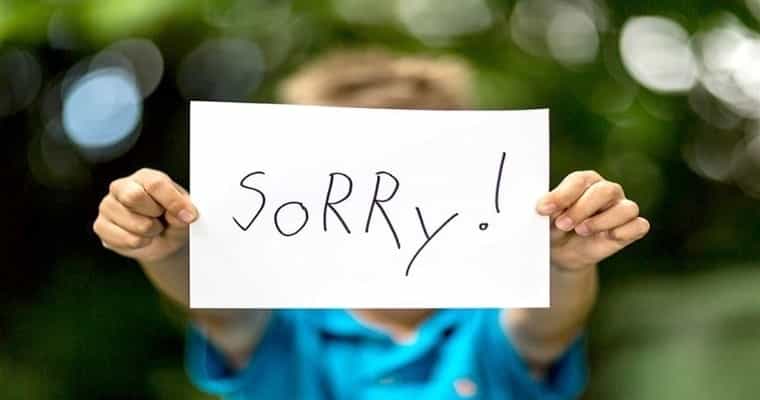 There is no doubt that we will try to avoid mistakes & try to be perfect, but still, sometimes we will make mistakes by knowing or unknowing.
Well in this situation "Maaf garnuhos" is a Nepali word to express your apologies. Nepalese are friendly peoples they will accept your apology & forgive you for your unknowing mistakes.
"Maaf garnuhos" is a Nepali version of saying "I am sorry" after knowing that we had made a mistake.
9. Thank you – "Dhanyawaad"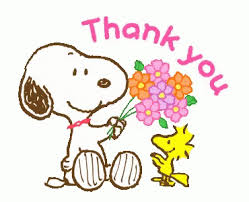 "Dhanyawaad" is a Nepali way of saying "Thank you" to someone to express thankfulness for the work/help they had done for you.
You can use this handy words after buying something at shops, after eating tasty food at restaurants or even everywhere when someone will help you.
"Dhanyawaad" is a Nepali word that will make the other people feel valued for his/her effort to help you. You can say "Dhanyawaad" to your trekking guides, porters, also peoples who will help you to find locations etc.
10. See you again – "Pheri Bhetaula"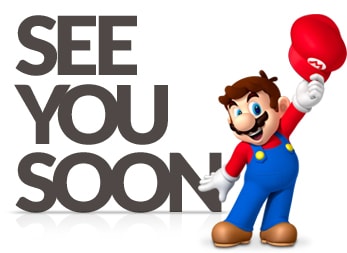 "Pheri Bhetaula" is a Nepali word to say goodbye with the hope to meet again.
You can use this word to some hotels or restaurants where you will go back again next time. Also your tour operator, trekking & tour crews to say bye and hope to make next trip again with them.
It means like saying "see you again" in English. We will say "Pheri bhetaula" to those peoples with whom we are happy & love to spend time.
Conclusion
Speaking those beautiful Nepali words in Nepal will help you to exchange happiness with Nepali local peoples.
Also, you can speak those words with your Nepali friend around the world so that they will be happy that you are interested in learning Nepali & giving more value to your friendship.
So you learned about basic Nepali words? Would you like to learn the famous Nepali song, Resham Firiri? Here are the lyrics of Resham Firiri song with English meaning you can learn if you are interested.
Do you want to learn Nepali version of the word you always speak in English? If yes then feel free to ask me, I would love to teach you. If you know any other Nepali word except these, let me know in the comment below.