Let's trek towards the largest and deepest lake in Nepal, Rara Lake. This blog is for those who wish to go to Rara lake either from Kathmandu, Pokhara or from any other city of Nepal.

Especially for those, whose dream is to reach Rara, the biggest lake in Nepal even without a personal vehicle and on small group size with a limited budget. And also for the peoples who are on the budget limit and doesn't want to take any flights to reach Rara.
Rara Lake lies at an altitude of approximately 2,990m (9,810ft) above sea level. The lake is three miles long, one mile wide and 548 feet deep. The lake is crystal clear that you almost be able to see the bottom. We will also get to see stunning views of Himalayan peaks on the southern and northern side of the Lake.
How to reach Rara lake?
There are two options to reach Rara lake one by flight & another is by drive. Undoubtedly Flight option will take you to Rara lake easier & faster but costs more.
To reach Rara lake by drive, we start from Kathmandu to Surkhet & then drive to Kalikot and again further drive to Gamghadi or Talcha Airport. And from Talcha airport it's just four hours of hike to reach Rara lake.
By flying from Kathmandu to Nepalgunj & next morning flight to Talcha airport from Nepalgunj and a short hike from there, we can also reach Rara lake.
Kathmandu to Rara lake
It's about 380 Km of distance from Kathmandu to Rara lake by bus/drive. After a long drive from Kathmandu to Surkhet and further drive to Kalikot and again another drive to Talcha airport & short uphill trek from there, we can go Kathmandu to Rara lake.
I will list both ways to reach Rara by bus or even by flight too with detailed information. First, let's talk about Short and a most comfortable way to reach Rara for those who have less holiday and not even in the budget limit.


Kathmandu To Rara Lake Trek Itinerary By Flight.
Day 01: Fly to Nepalgunj from Kathmandu. Overnight at Hotel.
Day 02: Fly to Talcha, and trek to Rara Lake 2-3 hrs trek. Overnight at Rara Lake on a Hotel.
Day 03: Excursion around Lake. (Things to do on Rara Lake Boating, Cycling, Horse riding, Jungle Walking, Village Tour and short hiking in Murma )
Day 04: Fly to Nepalgunj and then onward flight to Kathmandu.
Kathmandu To Rara Lake By Bus.
Day 01: Kathmandu to Surkhet drives around 13-16 hours by night bus. Overnight at Bus.
Day 02: Morning arrives in Surkhet, have lunch and heading 7-8 hour drive to Kalikot. Overnight at local Hotel at Manma the capital of Kalikot District headquarter.
Day 03: Today After breakfast, drive to Gamghadi or Talcha Airport, Overnight at Ghamghadi or Talcha Airport at a local Hotel.
Day 04: Early Morning heading to Rara Lake Breakfast, Lunch at Rara Lake. Explore the Lake. Overnight at Hotel.


Day 05: After breakfast 7 hour Drive to Jumla Khalanga Bajar. Overnight at Jumla.
Day 06: Early Morning take a Drive to Surkhet. Overnight at Surkhet.
Day 07: Surkhet to Kathmandu by Bus.
How to reach Pokhara to Rara Lake?
The Pokhara to Rara lake distance by road is just about 236 Km. If you want to go Rara lake from Pokhara then its also similar like from Kathmandu. Either you have to take a flight from Pokhara to Kathmandu and take other onward flights to reach Rara. Or you can directly book a jeep to reach Rara from Pokhara. Alternatively, you can take a public bus from Pokhara to Surkhet and start a Trekking from there.
Additional Information For Those Who Want To Go To Rara Lake By Bus.
Bus to Surkhet, You can take from Gongabu, Kathmandu. Rather, you can book online from Bussewa too. Onward buses you can find on the way on public bus park. You can also ask local peoples.
If you're going to go by drive but, on the more comfortable way then its better to book Jeep either directly from Surkhet or Manma. However, Still, you need to walk for about 20 25 minutes to reach the lake.
If you wish to do activities like Boating, Cycling, Horse riding, Jungle Walking, Village Tour and short hiking in Murma it's better to spend one more day at Rara and trek down to Talcha Airport or Gamghadi to overnight stay.
Rara Lake Trek Cost
While travelling to Rara by flight, it will cost higher as we have to take two flights to reach Rara (Kathmandu – Nepalgunj, and Nepalgunj – Talcha Airport). If you chose to go to Rara by bus, it wouldn't cost more than 13-16000NPR depending on how much you spend and how big of a group you have, because more people in the group will minimize the living costs.
Rara Lake Map
Accommodation At The Rara Lake
There is one hotel at the lake, and they do have tents as other options if you want. It's better to be prepared by calling them beforehand. If not then you can walk to the nearest village south of the lake where you can get homestays. And while talking about accommodation on the way, You will be staying on a Local Hotels/ Guest Houses.
Networks And Phone Charging During Rara Lake Trek
You can charge your Phone while staying overnight at Hotel but still it's better to fully charge your phone before and be prepared to capture heaven on earth. However, we all have power banks/ Battery backup nowadays.
And about Networks, It's better to bring Sky Sim Card because they have networks almost all over Nepal. If not you can carry either NTC or Ncell, But they don't coverage phone network at the lake.
Rara Lake Tour Package
There are a lot of travel agencies in Nepal which will provide Rara lake trek and tour packages. But the trip cost will be different for Nepalese and foreigners.
If you are from Nepal, you can Book with Yatra Nepal, or If you are not from Nepal, you can book your trek with Up To Himalaya also. They both are expert trek and tour provider in Nepal.
Rara Lake Photos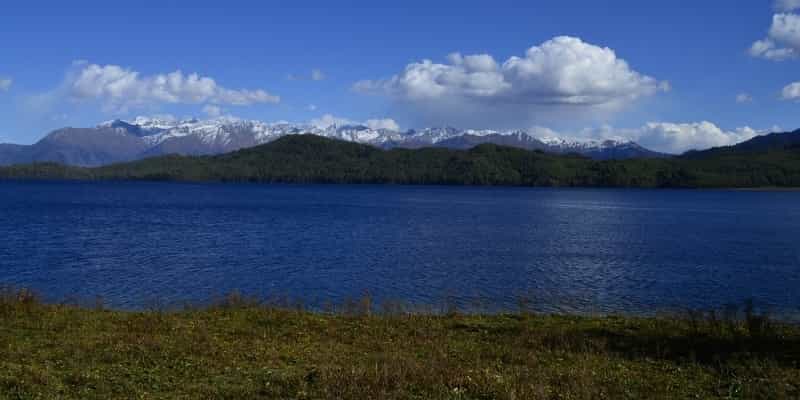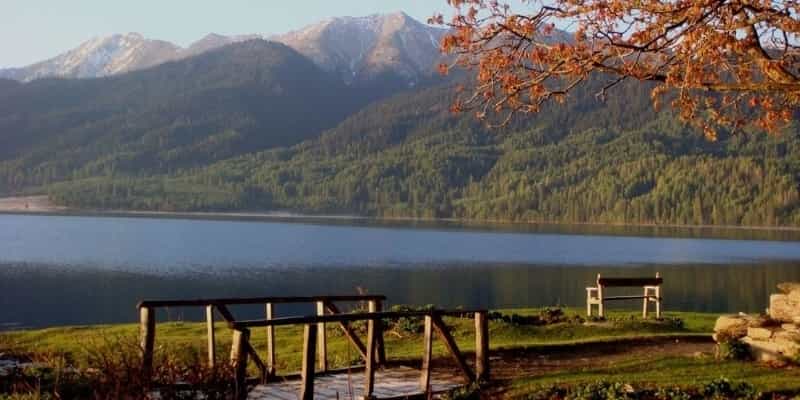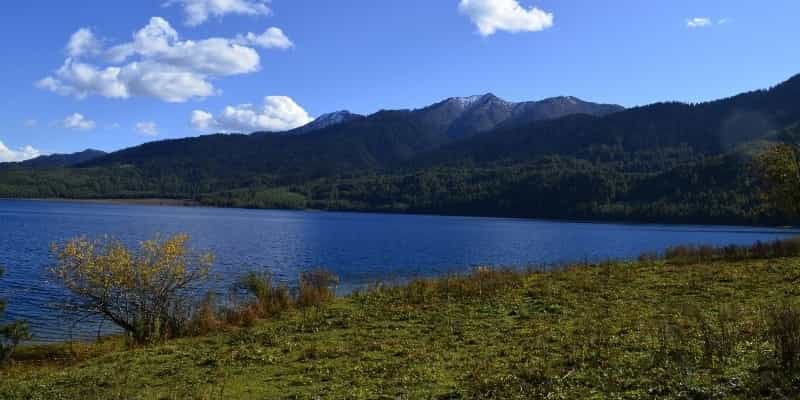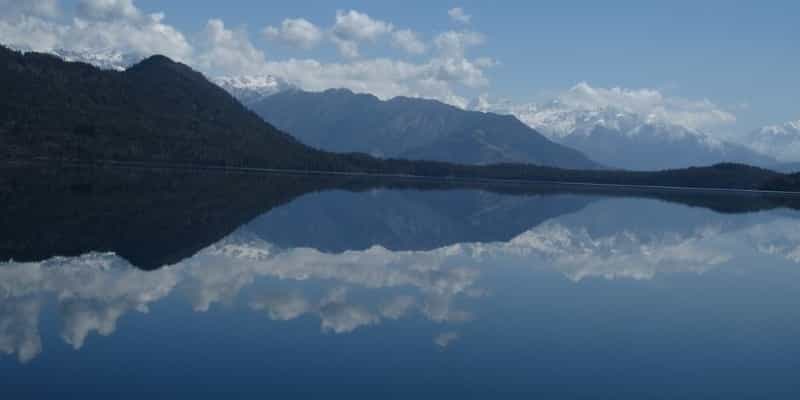 If there were any update on the Rara Lake Trek, We would keep updating on this blog. For more information, you can directly contact us.
Here is the awesome footage of beautiful Rara Lake.