Ganesh Himal trek lies in the central eastern region of Nepal. It is close to Kathmandu. Ever wonder how Ganesh Himal region get its name? The place is named after the elephant-headed god of good fortune. There's another interesting fact is that Ganesh Himal is called "Ruby Valley Trekking". It got the name because of the presence of the precious Ruby stone and crystal stone in the region.
Ganesh Himal trek region has a vibrant culture and tradition of the Tamang ethnic group. Besides Tamang, the other native people in the area will be Mangers, Gurungs, and Brahmin. You will have a great experience of their rich culture and traditions, religion, customs and their way of living. You would be able to explore Buddhist monuments like Chorten, Stupa and Monastery. Besides experiencing the culture, Ganesh Himal is a region that consists of untouched nature as well as flora and fauna in the thick forests.
Ganesh Himal has two lakes which are the Black and White Lake — not forgetting about the twin waterfall Ganga and Jamuna.
If you are seeking for a quiet trek rather then crowded treks of Nepal, to avoid the disturb by other tourists, you may want to consider this trek. The main accommodation in the region will be homestays.
Take a look at our most popular Ganesh Himal trek packages.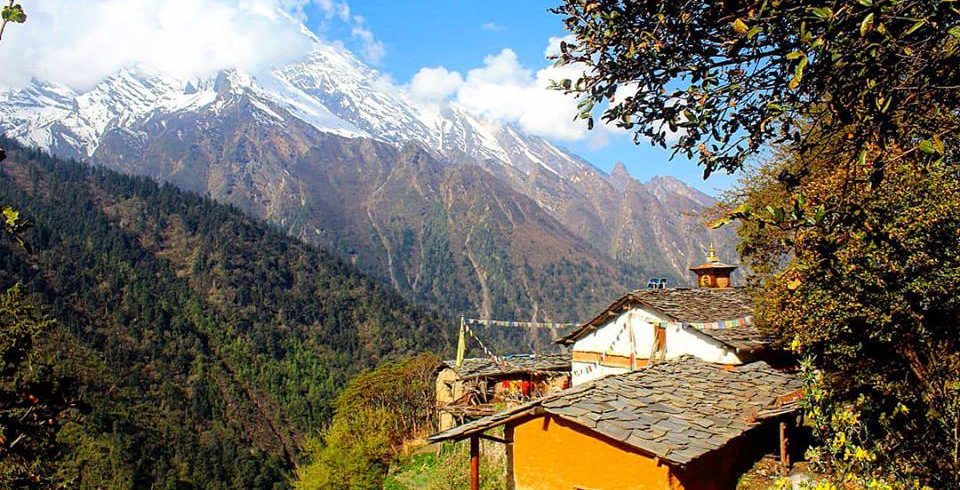 Ganesh Himal Trek is trekking to reach Ganesh Himal Base Camp and Ruby Valley, which is not as popular as other well-known treks in Nepal...
Available through out the year:
Jan
Feb
Mar
Apr
May
Jun
Jul
Aug
Sep
Oct
Nov
Dec