Here are all the holiday packages that can be done in Nepal, including Jungle safari, Rafting, Sightseeing, Tour and Trekking in Nepal.
Jungle Safari
Nepal is not only for trekking in the Himalayas; the country is equally famous for Jungle Safari in different spots such as Chitwan Jungle Safari, Bardia Jungle Safari, etc. Take a Look At Most Popular Jungle Safaris in Nepal.
Luxury Trek In Nepal
Including all the budgeted and cheap tours and treks, You can experience these activities on a luxurious style also. Best treks in Nepal such as Everest and Annapurna base camp treks are also can be done on a luxurious style. Take a look at our luxury treks in Nepal.
Mountain Flight
Rafting
Nepal is not only for trekking in the Himalayas; the country is equally famous for White water rafting in different rivers such as Trishuli River Rafting, Koshi River Rafting, Karnali River Rafting, etc. Take a Look at most popular Rafting in Nepal.
Sightseeing
Nepal is not only for trekking in the Mountains; It is equally famous for Sightseeing. You can explore famous cities such as Kathmandu and Pokhara also on a single day by doing One day sightseeing. Take a look at our sightseeing packages in Nepal.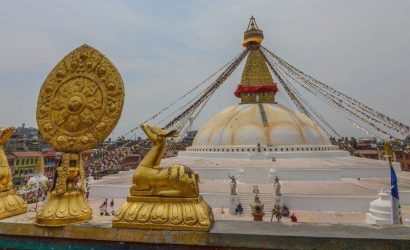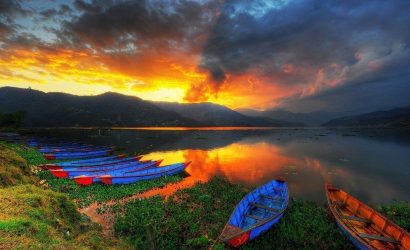 Tour
Nepal is a country that locates in between China and India. Nepal is a great place to visit. People who enjoy the nature of beauty, cultures and traditional, Nepal will be a good choice. There will a lot of adventures like mountaineering, trekking, rafting and wildlife safari.
If you are not interested in sports, there are village tours and culture tours. Visiting Kathmandu valley, Lumbini or even Pokhara will be a choice for you. There are many places in Nepal have been listed on the UNESCO World Heritage Sites. If you want to know about the history of the royal palace, you will get your knowledge in Narayanhiti palace museum. The majority of the local follows either Hinduism or Buddhism. Locals practiced their religion harmoniously which is a unique example of tolerance and understanding.
You will be able to visit the temples in the cities. You will get to know about their lifestyles and cultures of the locals. You can also visit their monastery. In Nepal, old traditional artisan skills are continuing until today. It is famous for Carpets, Thanka (Painting of Gods) Newari Wood Carving, and other more.
You would want to get one of this as you may hardly get handcraft nowadays in this century. The food in Nepal is more toward Indian and Tibetan styles of cooking. Most of the locals use their right hand instead of cutlery to eat. They do not eat beef due to their religion. Hindus worship cow and also cow is also the national animal of Nepal. Why not plan your tour with us today. Experience the culture and tradition in Nepal which you will never have it before.
Take a Look At Most Popular Nepal Tour Packages.
Trek in Nepal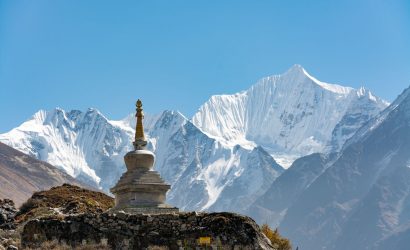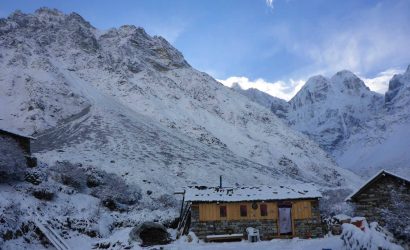 Nepal
18 Days
- 17 Nights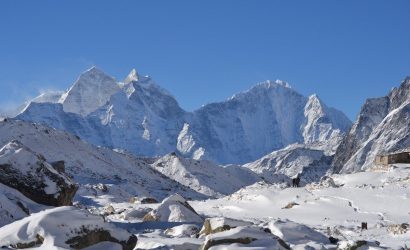 Nepal
16 Days
- 15 Nights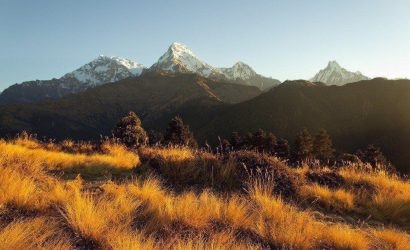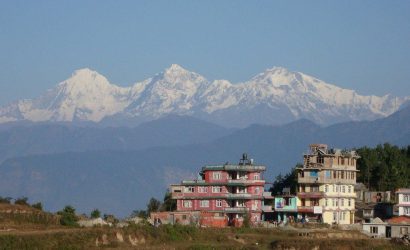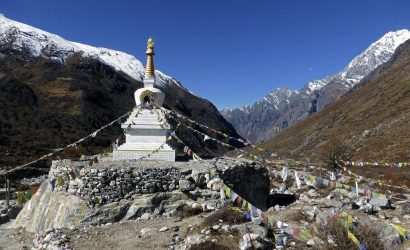 Nepal
13 Days
- 12 Nights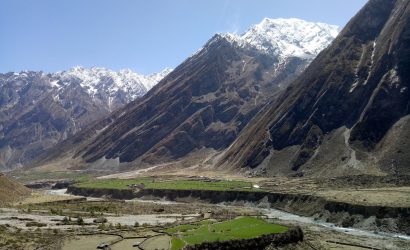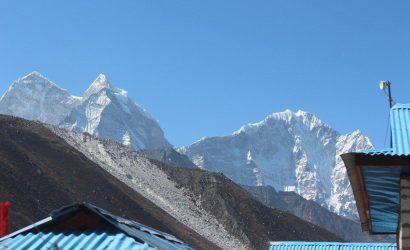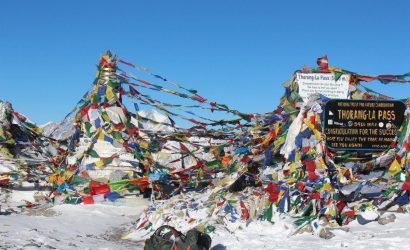 Nepal
14 Days
- 13 Nights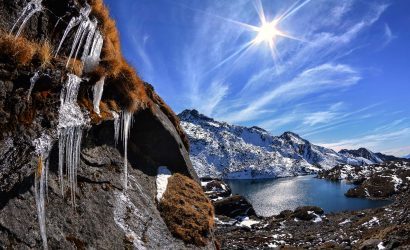 Other Trips