Far West Trek, also called the Doti region treks is the western Nepal end of the country with headquarters at Dipayal, Silghadhi. It comprised of two zones Mahakali and Seti. This region is the newest tourist destination in Nepal. It remains untouched and unexplored. Popular treks of Nepal such as beautiful Rara Lake is located in the far western region of Nepal.
The language that is spoken in Far West Nepal is Dotiyali and Kumauni. The most significant festival in the area is Gaura or Gamara. The Raute tribe in the Far West still lives by hunting, and they move places from places. You will be able to experience the unique Tharu, Hindu and Tibetan culture during this far west trek.
The Khaptad National Park in the region is also the home of Swami. There are hundred species of plants in the park. If you are interested in wildlife, Suklaphanta Wildlife Reserve and Bardia National Park are the favourite destinations for wildlife. You will get to see wildlife like Gharial Crocodile, four-horned antelope, famous swamp deer, striped hyena and the Gangetic Dolphins.
Take off your journey now at Far-Western Nepal with Up To Himalaya.
Take a look at our most popular far west trek in western Nepal.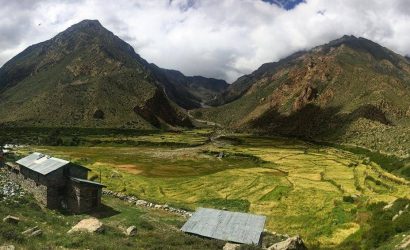 Available through out the year:
Jan
Feb
Mar
Apr
May
Jun
Jul
Aug
Sep
Oct
Nov
Dec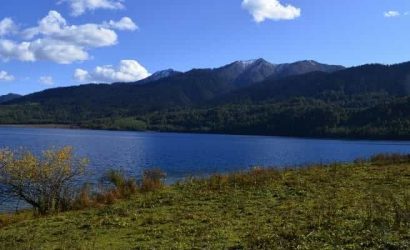 Available through out the year:
Jan
Feb
Mar
Apr
May
Jun
Jul
Aug
Sep
Oct
Nov
Dec