Want to do Makalu trek in Nepal, but don't have any information. We Up To Himalaya will organize a trip for you. Makalu the worlds fifth highest mountain is located in eastern Nepal. It covers the region of Arun Valley and the Everest region.
If you want to see rare species of birds that you can only get to see in Nepal, you have the chance to see it at Arun valley which is a home for them. Even though the area is a non-touristy area, there will still be beautiful mountain scenery for you to view on the way up. The principal inhabitants of this region are the Sherpa, Rai, and Limbus. As economically is poor in that area, the inhabitants depend on the forest resources.
Makalu trek is one of the toughest treks in Nepal, which are rarely visited by trekker. You need to be physically fit and have previous trekking experience to do this trek. Want to have a chance to see the wildlife and beautiful scenery, challenge yourself in this trek, and you will get your reward.
Which month is the best to visit the Makalu region? The best will be in October and November. In Makalu, the weather will be heavy raining and be snowing.
You will be able to get to Makalu by taking a direct flight Tumlingtar. Along the way on Makalu trek, you will be trekking towards Sedua and Num. You will pass through the upper Hongu valley.
Another attraction in Makalu will be Makalu Barun National Park. The park is located in the district of Solukhumbhu and Sankhuwasabha. You will be able to see wildlife like the red panda, musk deer, barking deer.
Take a Look at our most popular Makalu treks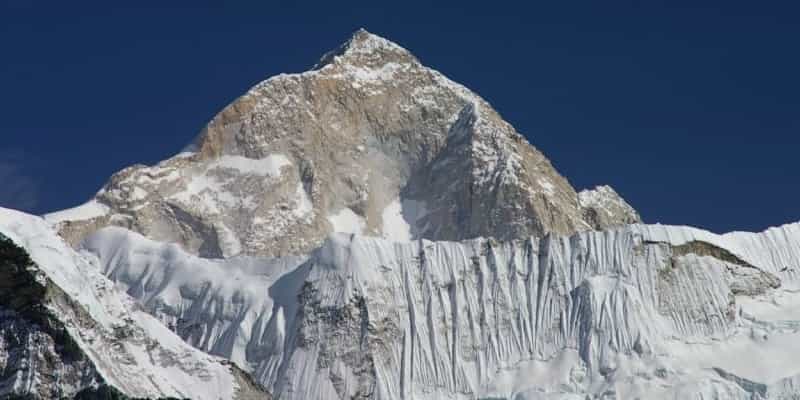 Having a few valleys radiate from Makalu. Near the starting of the trek, there is also a valley called Arun. Barun Valley is along the...
Available through out the year:
Jan
Feb
Mar
Apr
May
Jun
Jul
Aug
Sep
Oct
Nov
Dec